SOUTH FLORIDA'S
Sunday
worship
In-person, Sundays at 12pm
Come As You Are
Beach Worship
the church
We CONNECT with people where they are, INSPIRE their relationship with God, and ENGAGE their lives to change the world.
We are a Christ centered community of faith that enjoy the beauty of all of God's children embracing the diversity and authenticity of our tropical South Florida home. Our worship and praise is Biblical, theologically sound and relevant to daily life in our 21st century global community. We live, work and play together as a unified church family. God created us to be in relationship with Him and we believe worship is done through our mind, heart, body and soul.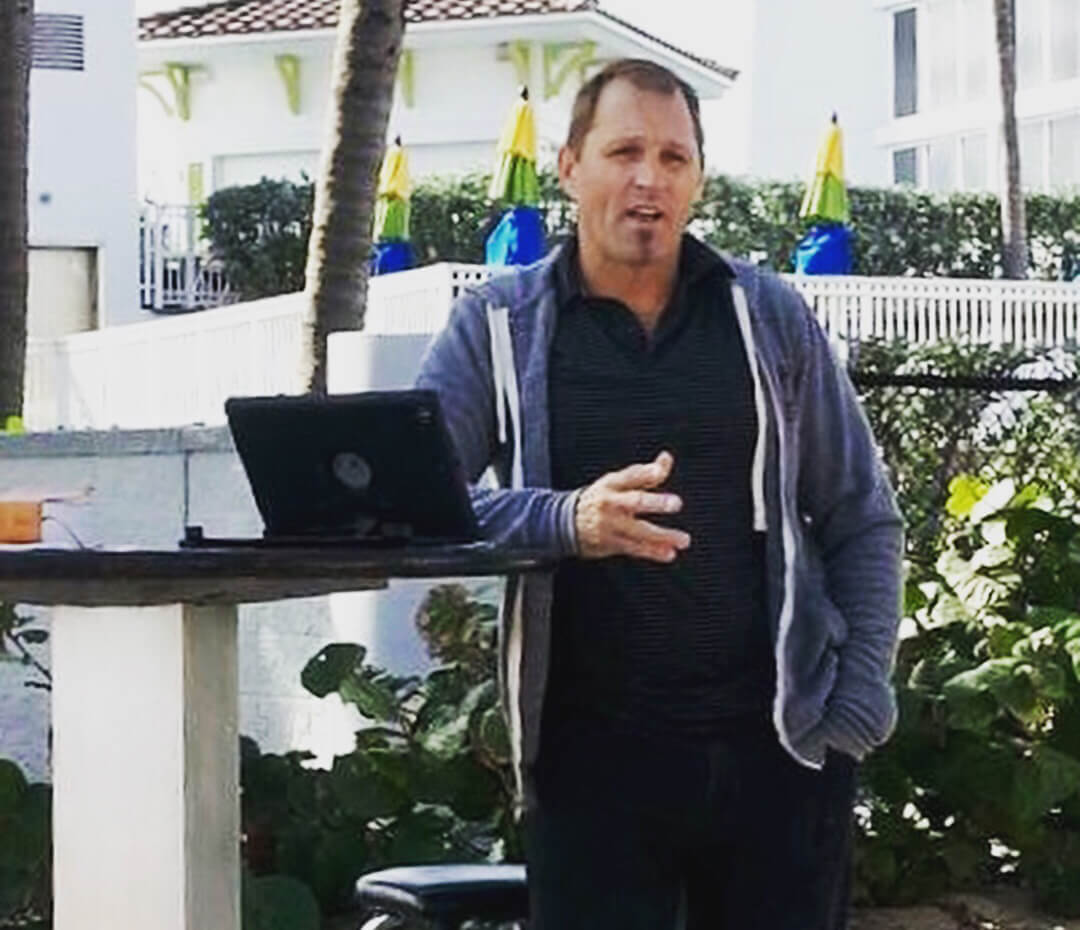 The Rev. Dr. Mark G. Van Dorn
Pastor Marcos
Lead Pastor
what we do
Our Ministries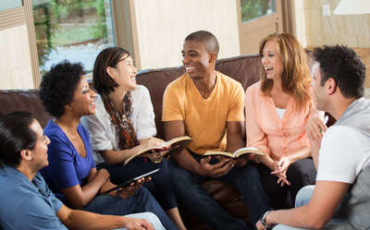 Join us in fellowship with our popular social events, including Wine Tasting & Bible Study and Theology on Tap! Our Social groups are informal, and an amazing way to connect with God where you are, with like-minded people.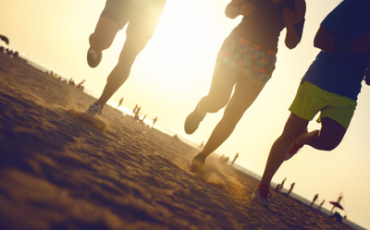 Led by Joe Mazzella, one of Fort Lauderdale's top fitness trainers, our Fitness ministry brings our members together for fellowship and improvement of health. Join us for weekly bootcamps on the beach, quarterly 5Ks and more!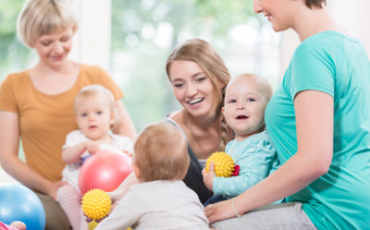 Led by Charlene Alvarez, our Family ministry helps members encourage one another through faith, love and friendship. Check out our popular family groups for all ages, including Moms2Moms and NextGen Youth.
Florida Faith Church is committed to understanding the Bible in its historical and theological context and communicating its wisdom to the modern world.
EXPLORING YOUR FAITH
Alpha
We believe that everyone should have the chance to explore the Christian faith, ask questions and share their point of view. Each week, we'll look at a different question that people can have about life, faith, and God.
Join Our BibleStudy Group!
A relevant group for everyone. We sample wine and finish-off with a short Scripture reading and healthy conversation. This is an informal group for anyone interested in sharing a healthy Christian beach environment.
People in the service
Our Team
What's New?
We're on the cover of GoodNews Magazine!
Published in the December 2020 issue of GoodNews
Stay up to date with series and events
contact form
Send Us a Message